Sahir House is the support, information and training centre offering a wide range of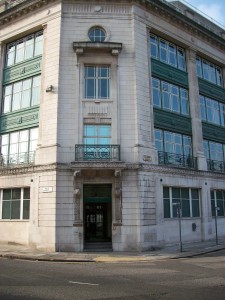 services to individuals and families living with or affected by HIV on Merseyside.
Sahir House recognises the stigma and prejudice that surrounds HIV and works in partnership towards a greater understanding of HIV amongst the general public, media and health and social care profession.
3 Decades of HIV in Merseyside
The 3 Decades of HIV in Merseyside project has now started! Our new heritage project worker, Elaine Brown is looking for people to get involved – go to the news page to find out more about this exciting new project.
Sahir House, 2nd Floor, 151 Dale Street, Liverpool  L2 2AH
(t) 0151 237 3989
(f) 0151 237 3991
(e) info@sahir.uk.com